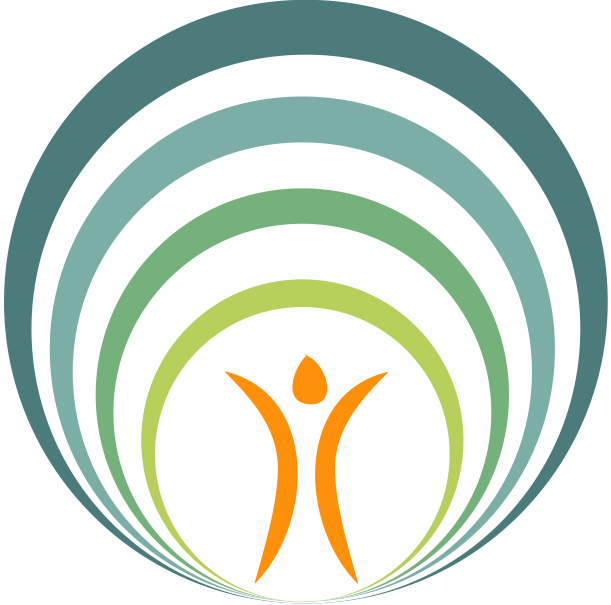 Length
n/a
Enrollments
10
Modules
9
Rating

---
Learn how your town can become a Force for Health Community. Then learn how to create a Club or affiliate your organization to use the assets and join the movement. This set of modules can give you an overview of the movement and then gets practical to help you get started.
Don't hesitate to check out the other courses, such as VIVA, to learn more about your mind, body and spirit and how to feel good keeping them healthy.
This is a free course. Click on One Click Purchase above to get you started.
Course Prerequisites
No Ratings have been submitted for this course.